A Software & Home Automation Company
About Arisecraft Technologies
Started with corporate office in Kallianpur, Udupi,Arisecraft Technologies Private Limited is an emerging enterprise software product engineering & Home-Automation company specializing in Mobile Application Development, Cloud Applications, Web Applications and Technology Services. Arisecraft Technologies has been working with a variety of clients that include small startups with big ideas to large enterprises lacking specific skills and resources. Arisecraft Technologies delivers a set of cost-effective robust solutions that can help improve the revenue of our clients thus scaling up their businesses.
Our Area of Expertise & Service
The company has built a collaborative platform with the right team and a customer's business success as its primary focus. Arisecraft Technologies has a strong foundation in the pulse of leading edge technical opportunities from enterprise mobile and cloud based web-application solutions to consumer and corporate implementations of tailored products to suite their needs. 
Customers look at Arisecraft Technologies as their long-term technology partner because of its robust technology expertise in Web & Mobile Applications along with customer oriented services. We are known for competitive pricing and customer friendly engagement.
Your Web Application Partners
Be it business, accounts or financial institutions, we offer wide range of custom soluions to your requirements.
Mobile Application & Services
With Payment Gateway & SMS/Email Services integrated into one platform, we deploy apps that are fully optimized.
Home Automation Solutions
Smart gadgets are now assisting in the development of the greatest home automation systems and controls.
Our Core Founding Members
The Company has a Board and leadership team with the right experience and skills to scale with the growth in the near future. We are continuously building our skills and adding appropriate resources.
Upendra Kini Tonse
Chief Executive Officer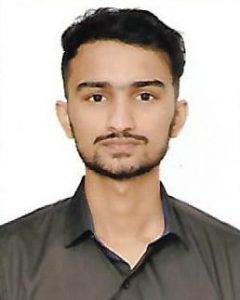 K Narendra Kini
Chief Operations Officer
K Praveen Shenoy
Chief Technology Officer
Ravindra Navada
Senior Vice President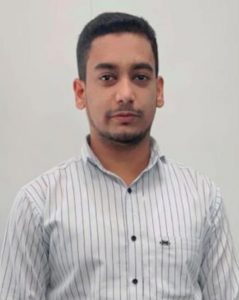 Sabdar Aziz
Associate Vice President
We Provide the Best Possible Service to you
United to Share! Committed to Care!